Our Aqua Excel range of products are manufactured to provide hassle free fittings that lasts for a life and have unmatched endurance properties.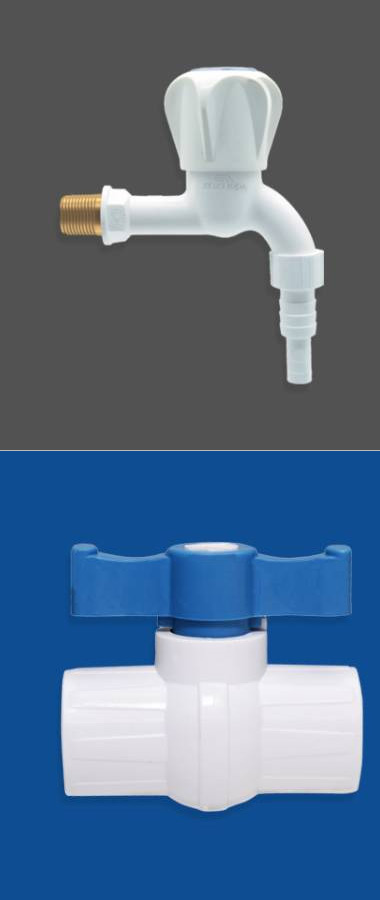 Our primary focus revolves around driving product innovation and ensuring continuous quality advancement. Through vigilant market observation and trend analysis, our team of devoted R&D specialists continually pioneers new products that enhance the quality of life.
At Aqua Excel, our mission is to revolutionize the tap manufacturing industry by being a leading solution provider and leveraging innovative technology.
Cutting-Edge Bathroom, solutions: We invest in state-of-the-art technology & Cutting-edge bathroom solutions that address their unique needs and challenges.
Durability: We strive to pioneer breakthrough innovations that enhance the functionality, efficiency, and durability of our taps & pipes.
Customer-Centric Approach: Our customers are at the heart of everything we do. We actively listen to their feedback, understand their needs, and incorporate their insights into our quality improvement processes.
Bathroom Aesthetics: We envision a future where taps & other bathroom accessories not only serve a functional purpose but are aesthetically pleasing devices.
Dynamic Team: We have assembled a dynamic team who are passionate in delivering one-of-a-kind products such as Brass Threaded Taps, Maxion manhole cover (connect to page) by understanding the existing problems & coming up with innovative solutions.
Industry Compliance: From initial design and development to manufacturing and delivery, we adhere to strict standards to ensure that every product/service meets the highest quality benchmarks.
Sustainability: By harnessing the power of advanced technologies, we aim to deliver bathroom taps that not only provide exceptional performance but also contribute to a more sustainable future.
Through our relentless pursuit of innovation and our unwavering dedication to being a trusted solution provider, we are shaping the future of tap manufacturing and setting new industry benchmarks.
As a solution provider, we take pride in offering comprehensive support and guidance to our customers. From initial consultation to installation and maintenance, we are committed to delivering an exceptional experience and establishing long-lasting partnerships.
Aqua Excel CPVC Pipe's Advantage
User friendly – Our pipes are marked in feet measurements to ensure easy installation and saves from wastages.
Anti-bacterial
Leak proof
Durable
High impact
Heat resistant
Have high tensile strength
Smooth inner diameter (ID) and low frictional losses which ensures flawless flow
Corrosion resistant
Chemical Resistant
Weather resistant
UV resistance
Contamination free
Peace of mind as the pipes are maintenance free
Long Lasting – Free from pitting, scale formation, chemical reaction, weathering, etc.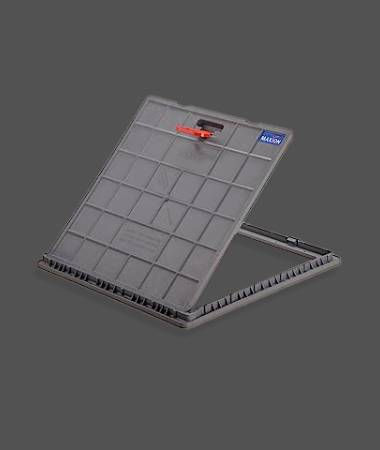 Aqua Excel UPVC Pipe's Advantage
​U​​PVC solvent weld plumbing system
Lead free
UV resistance
Durable
Low cost / Maintenance
Environment Friendly
Easy to Install
Maxion
Maxion range of products are designed aesthetically to suit your storage requirements by optimizing space utilization. Designed with extensive research on your preferences is what lead us to the development of the range of Bathroom accessories. Every product is unique in its category with a "wow" factor.